STEP 1: YOU CHOOSE THE WEBSITES
We have an extensive list comprised of more than 1000 websites where we can add guest posts. You can choose whichever you want.
STEP 2: WE WRITE THE CONTENT AND ADD THE GUEST POSTS
Once you've decided on the websites you'd like a guest posts on, just contact us and we'll do all the hard work, from content creation to publishing.
STEP 3: CHECK YOUR RANKINGS AND WITNESS THE MAGIC
All you have to do now is sit back, relax and watch your rankings go up. Guest posts are known to be the best and most natural way to get links.
LEAVE THE HUSTLE TO US!
Why
waste your time

contacting dozens of websites owners without any luck?

Ranking your website is easy when you're working with the right people that offer the right services. You'll not be only our client, you'll be part of our continuously growing family.

JOIN US
A few things about the websites and our services…
We're just as sick as you are! The web is now filled with spammy websites and with people offering the worst possible services and solutions. This is why we are continuously revising our list, removing anything that is not up to date or that doesn't live up to your expectations.
NO LINK FARMS!

The "Big Bad Wolf" is constantly watching over the web. Yes, Google has its eyes on you and PBN's are one of the easiest ways to get banned. This is why our list is formed only from real websites, with real traffic.
TARGETED GUEST POSTS
Our list comprises websites from every category so you will be able to make the most of your link building campaign. All you have to do is scroll to the matching category and choose the websites that fit your niche best.
FAIR AND SQUARE
If you're loyal to us then we will also be loyal to you. Placing continuous orders will make us more than happy to reward you with discounts, gifts and bonuses.
VALUE FOR MONEY
Yes, I'm sure you've heard that one before! But we're confident that you'll agree with us when you will see that our list is comprised of websites high DA , all being carefully selected to fulfill our clients' needs.
Why guest posts are so important:
We all know that contextual links are the most natural way of building links, but there is more to guest posts than just link building.
SHARED KNOWLEDGE
You will be able to share the knowledge, even when you aren't writing the post yourself.
BETTER TRAFFIC
Since more and more people will visit your website, your traffic will rise significantly.
INCREASED REPUTATION
Being featured on reputable websites will also increase your business' reputation.
HIGHER RANKINGS
Last but not least, your website will go up in rakings for the keywords you are interested in.
Client Testimonials
Don't take our word for it – here's what our clients say:
They deserve 10 stars instead of 5! Simply the best. I'm really impressed with the quality of the services provided and as usual, I will get back for more.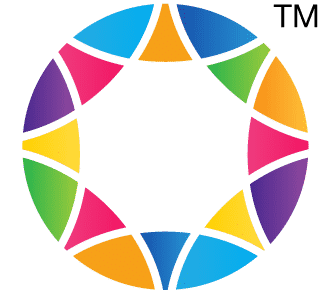 Tiberiu and his team helped us a lot by finding the best websites for our linkbuilding strategy. Five star service!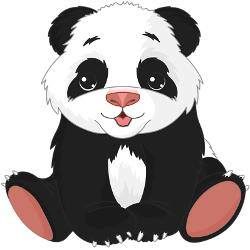 Our experience has been nothing less than excellent. The work is always strong, prompt and with attention to detail. A large part of our success is the ability to hire and maintain quality talent for our projects. Easylink is definitely on our "A" list and a part of our success.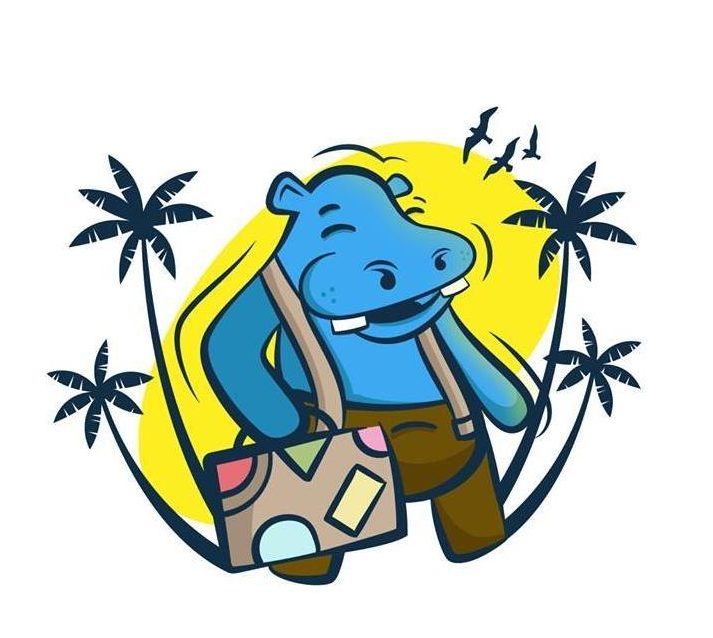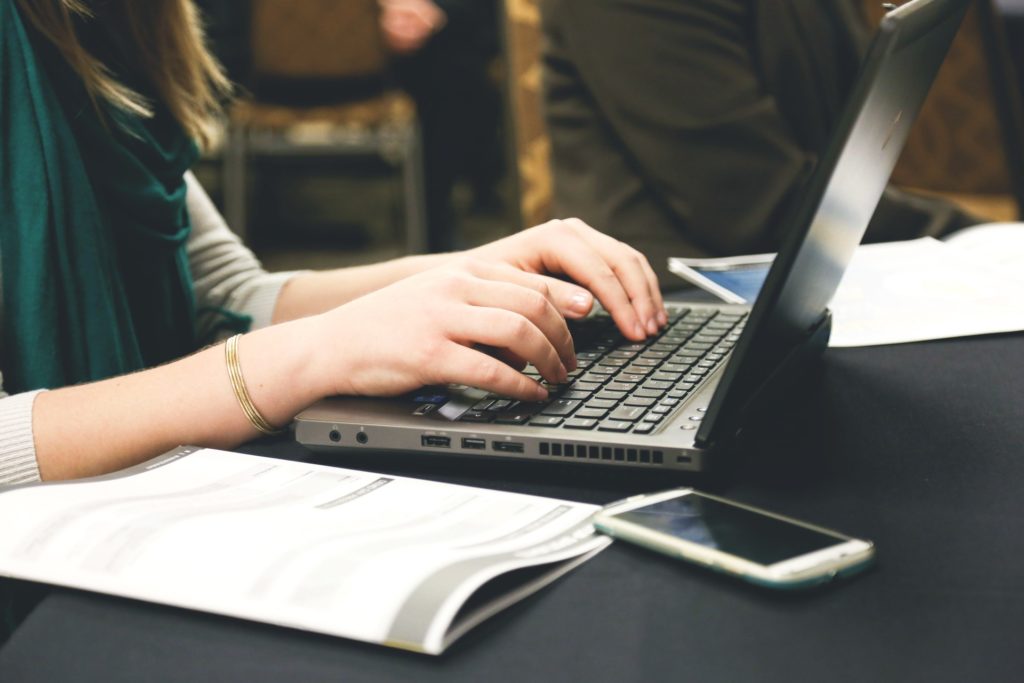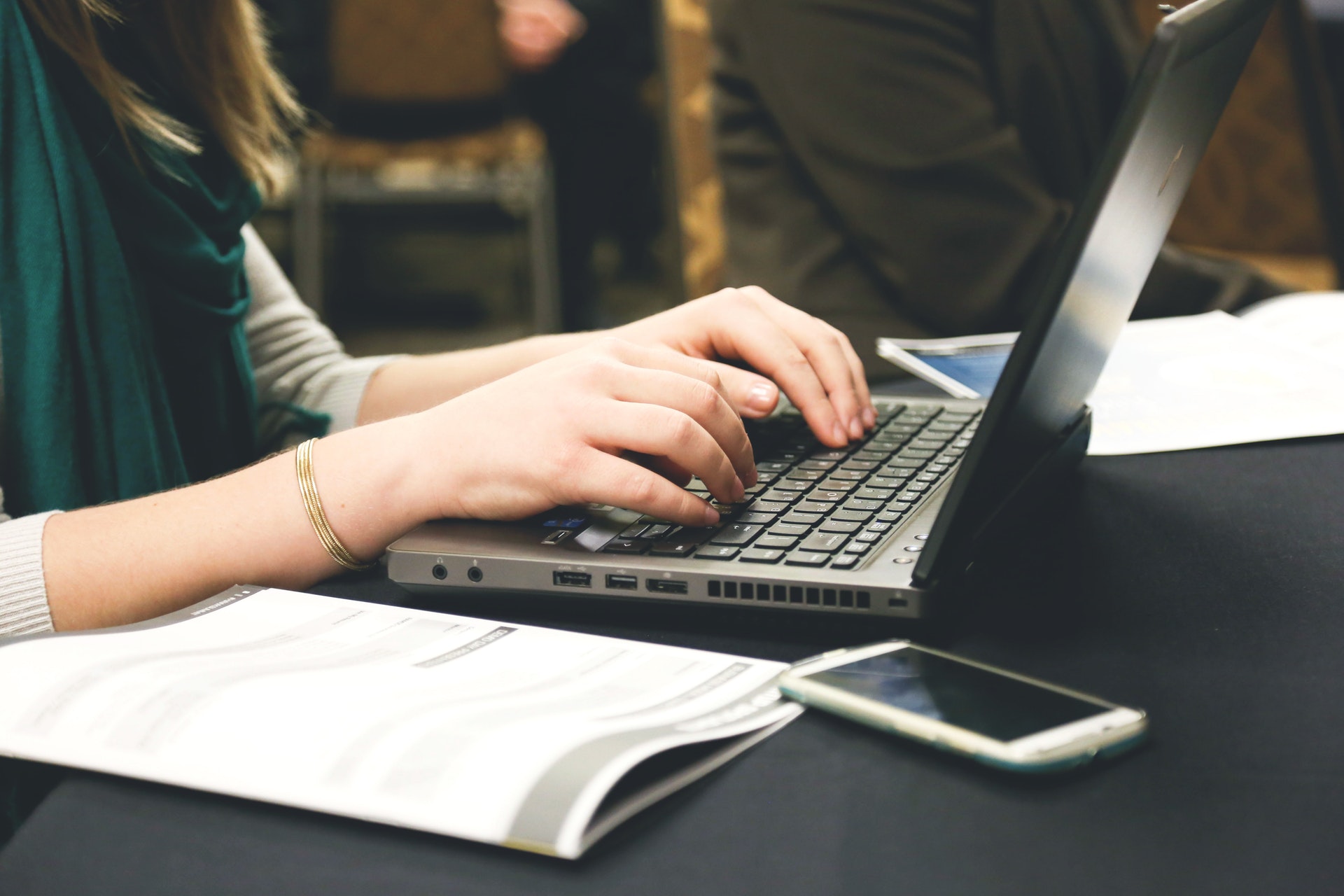 For years on end, guest posting services have been widely sought by developing companies. Link building practices – or better said good link building practices – have returned huge traffic[…]
Read more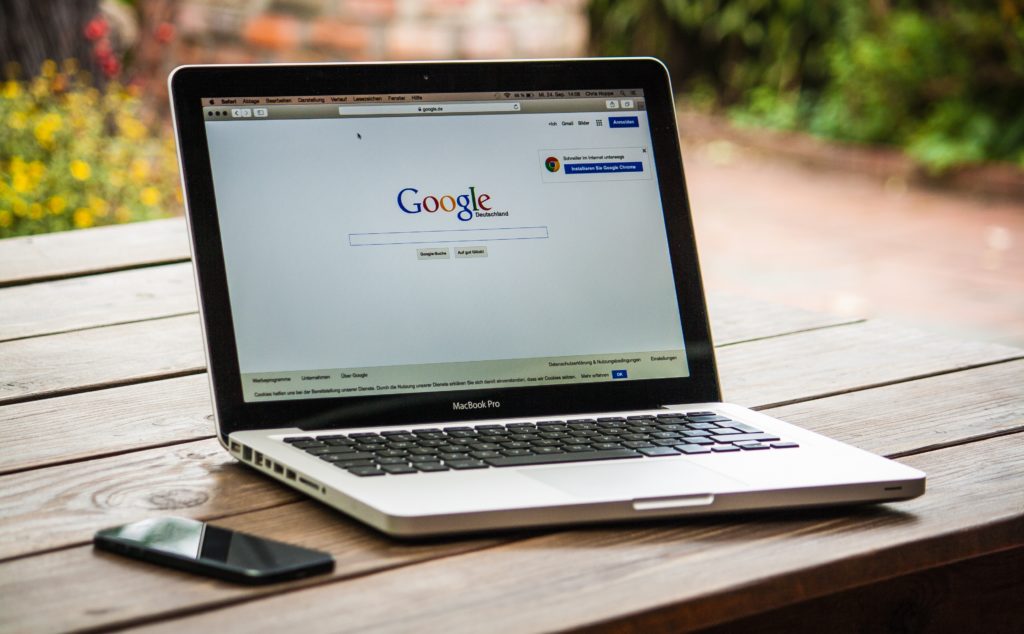 Nowadays, almost every business has an online website where they advertise their products/services. This is actually the most logical way to go around things; everyone is connected to the Internet,[…]
Read more
Contact us
We're here, no matter what questions you might have. All you have to do is ask.